1989
As a new mom Sharon knew there
had to be a better way to make a
living, one that was aligned with her
values. She saw single use plastics as
a problem to take on.
1989
ECOBAGS introduces the concept of
reusable bags to the world, sparking
the conversation around single-use
plastic, with the following guiding
principles: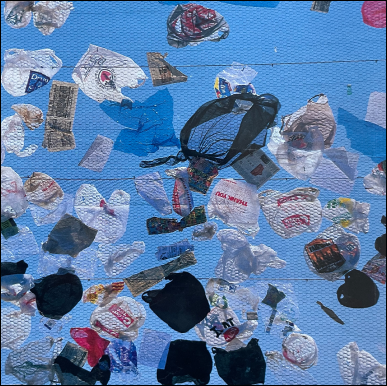 "I wanted to start the conversation on single-use plastic bag trash by putting something in people's hands... a starting point… a reusable bag they could use to 'clean up the planet one bag at a time.' I wanted to show it is possible to live a more practical, thoughtful life and create less waste."
Sharon Rowe, founder
1990
ECOBAGS is introduced at the Earth Day
on 6th Avenue in NYC. The bags are a hit
and thousands sell out in four hours!
Responding to customer demand,
retailers begin carrying ECOBAGS in
order to provide their customers with
alternatives to single use plastic bags.
The idea is catching on!
1992
Certifying for social and
environmental conditions are part of
the brand's DNA. SA8000 certification
is added.

Catalogs are offered on-demand (the
opposite of the trend at the time) and
only made with recycled paper.
1995
First to introduce totes and string
bags in certified organic cotton.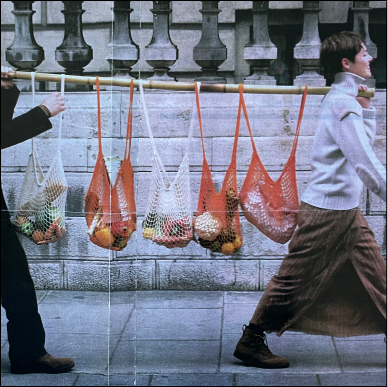 2000
Sharon visits her manufacturing
partners in India.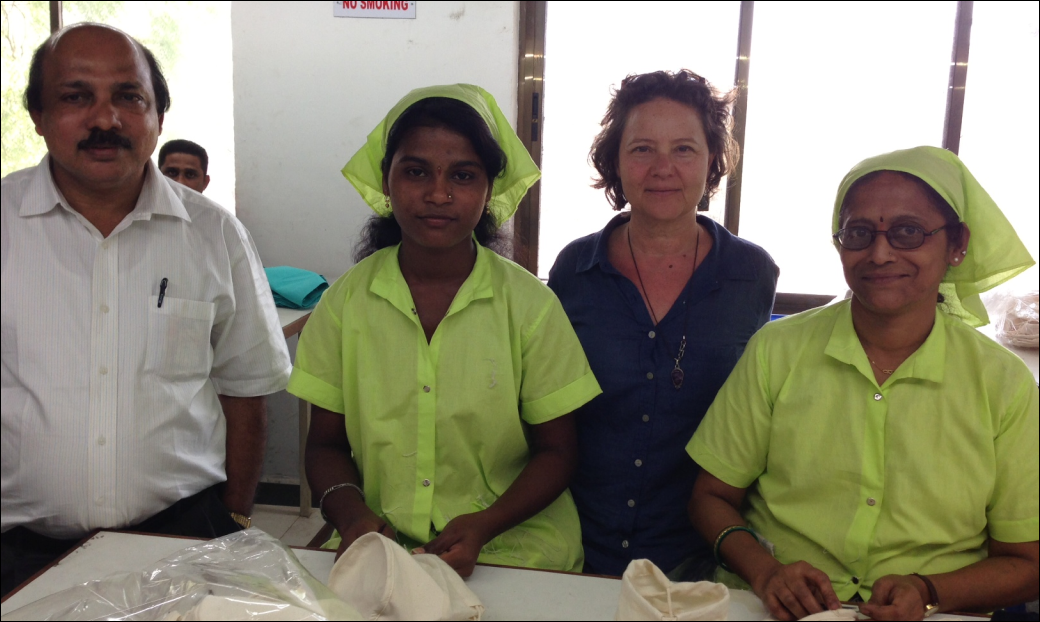 "I was excited, and nervous, about making my first trip to India to meet my brand manufacturers. It's one thing to have certifications. It's another to meet face to face with the business owners and everyone involved from the fields to production. Through this, and many subsequent visits, we have built our relationship and trust over 30+ years."
Sharon Rowe, founder
2002
ECOBAGS participates in the Irish
Bag Initiative — the first plastic bag
ban in the world. This is where the
conversation around single-use
plastic really starts to pick up!
2007
2007
First to introduce recycled cotton
across all products.
2007
Featured on Oprah! The ECOBAGS
conversation goes national and the
demand for reusables spikes. Calls
and emails from Oprah fans go on
for months and sales skyrocket.
2008
2009
Sharon is globally recognized as an
eco-hero, along with 70 other women
change-makers, in Glamour Magazine.
2010
2010
ECOBAGS goes mainstream. Popular
shows like "Gossip Girl" start to
feature reusable ECOBAGS.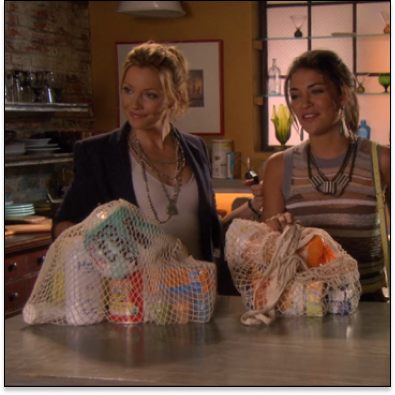 2013
Sharon signs one of many
plastic bag petitions.
2018
Sharon publishes her first book, The
Magic of Tiny Business, all about how
to build an impactful, social-value-
driven business.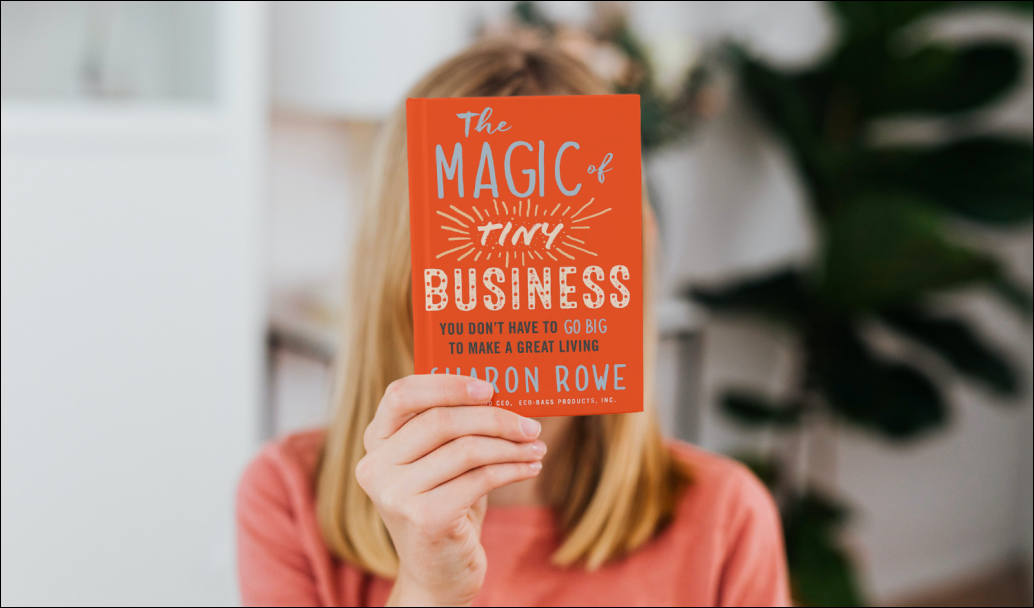 "This is a powerful book--Tiny is mighty. Sharon Rowe's simple shift in thinking is a profound idea, precisely what we need to hear."
Seth Godin, Author of Linchpin: Are You Indispensable?
2018
Sharon supports new laws to reduce
single-use plastic bags in NYC.
2018
Sharon is invited to speak at Ivy
league universities and conferences
internationally.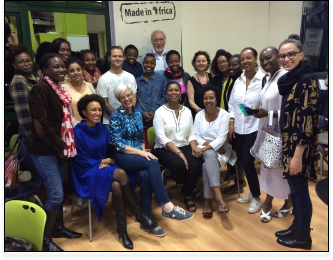 2020
ECOBAGS featured in People
Style section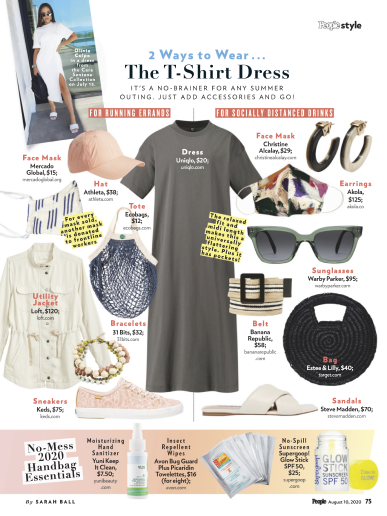 2021
Story Exchange video interview
with Sharon is released.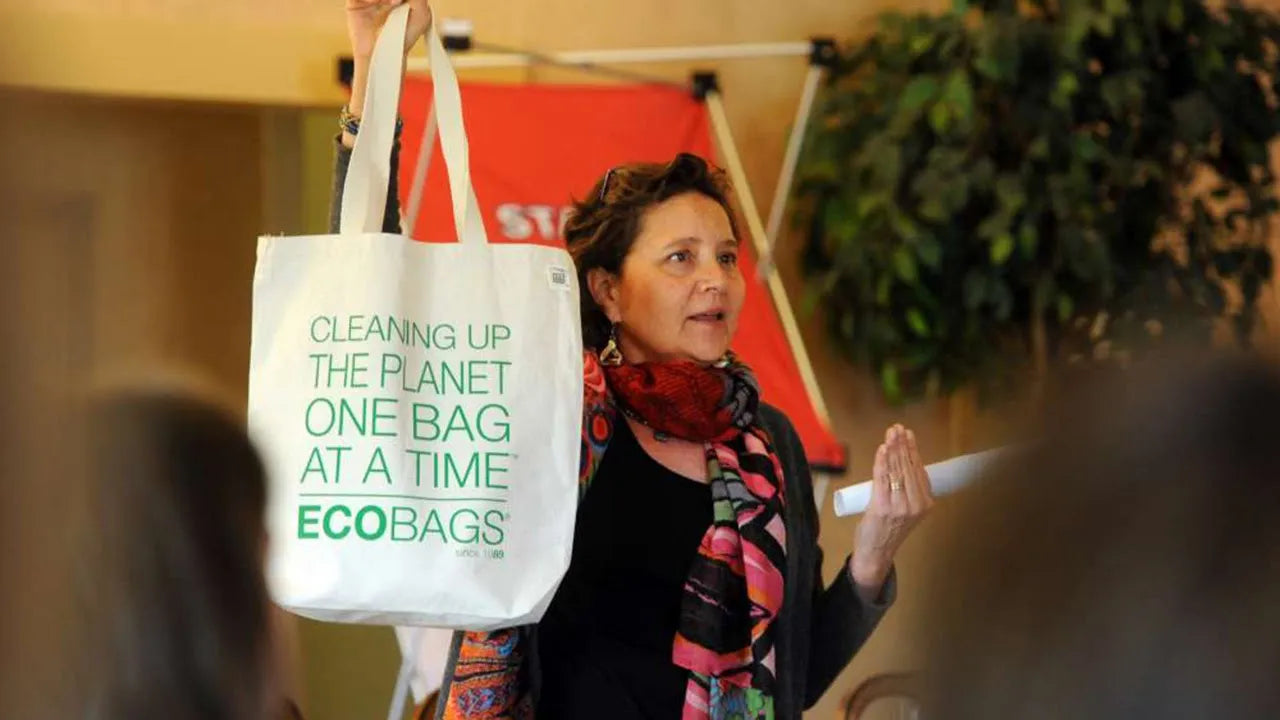 THIS IS OUR SIREN CALL
We're thrilled and inspired by the challenge of building a consumer product business that actually creates less waste—all while creating the highest-quality, durable, functional, practical styled goods that inspire others to live, act, and do better every day.

From the products we sell to the sourcing and delivering of our materials, we're always looking for ways to improve our practices and reduce our carbon footprint from start to finish. With new options and innovations becoming available all the time, we're excited to evolve our brand to best suit our customers and the Earth.
SOCIAL RESPONSIBILITY IS AT OUR CORE
From the beginning, all ECOBAGS products have been made with social responsibility as the number one priority—before all the cool kids
(and corporations) were doing it. It's in our DNA! But what does it all mean? Well, click below to learn all about our social and
sustainability efforts, and how we've continuously improved them over the years.
learn MORE